Maconal Food – Cash & Carry
Wholesaler in food and other products at the Early Morning Market in Brussels
Monday 8am – 4pm
Tuesday 5am – 4pm
Wednesday 5am – 4pm
Thursday 5am – 4pm
Friday 5am – 4pm
Saturday 5am – 4pm
Closed on Sunday and public holidays
Welcome to Maconal Food
Wholesaler Maconal Food is located on the Early Market in Brussels. You will discover a wide range of products for local shops and general food stores. Moreover, in addition to our extremely competitive prices, you enjoy monthly unbeatable promotion prices.
As a wholesaler, we offer a wide range of these products: dry food, fresh and frozen products, drinks (water, fruit juices, soft drinks, beer, wine, spirits, other alcoholic drinks), care products, …
Maconal Food is perfectly located in Hall G of the Early Market in Brussels. ountless small traders from the regions of Brussels, Antwerp, Charleroi, Nivelles, Aalst, Leuven, Wavre and Mechelen, Kortrijk visit us every day in the capital. And why not? We are easily accessible and the cheapest wholesaler on the market.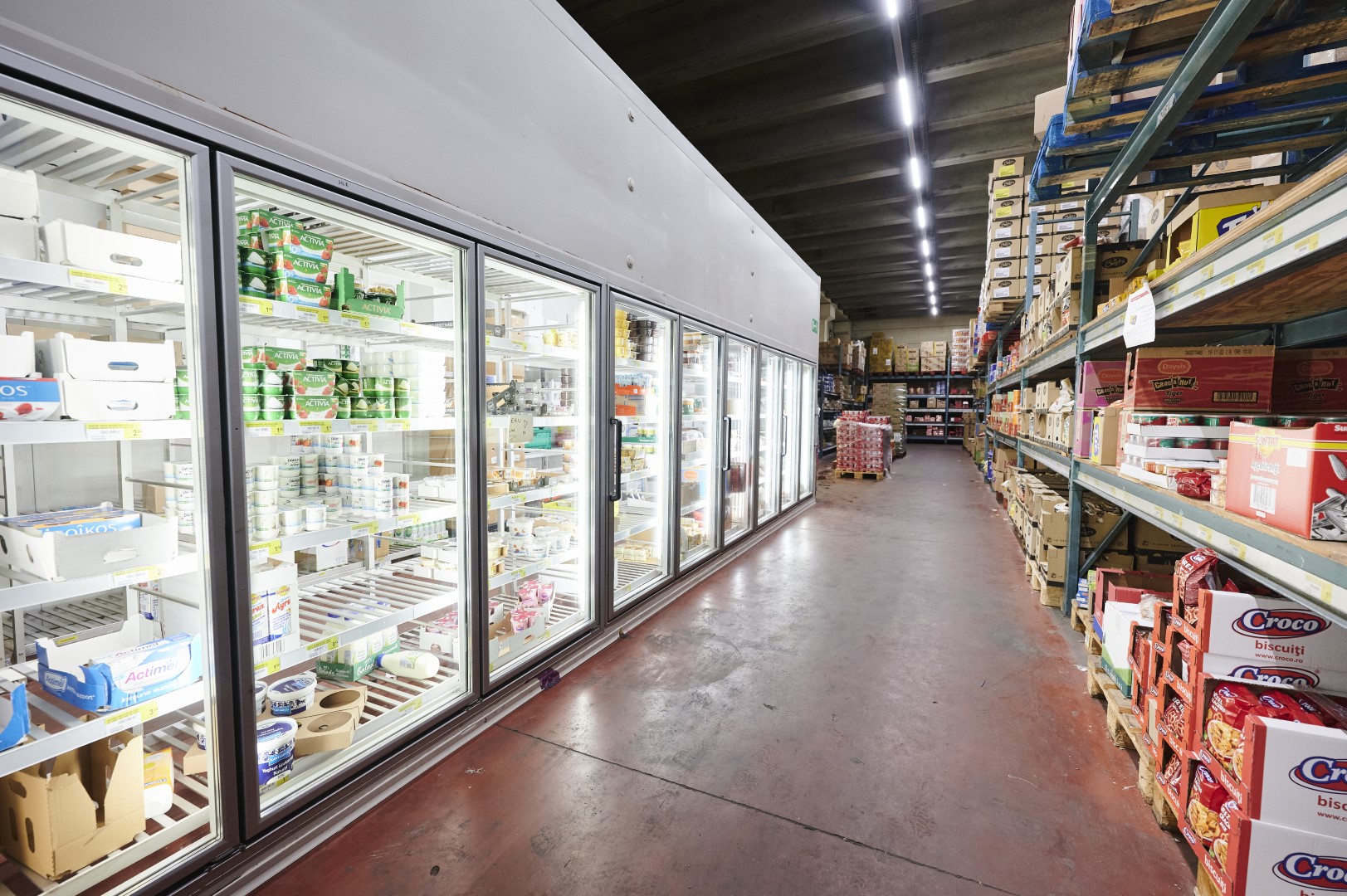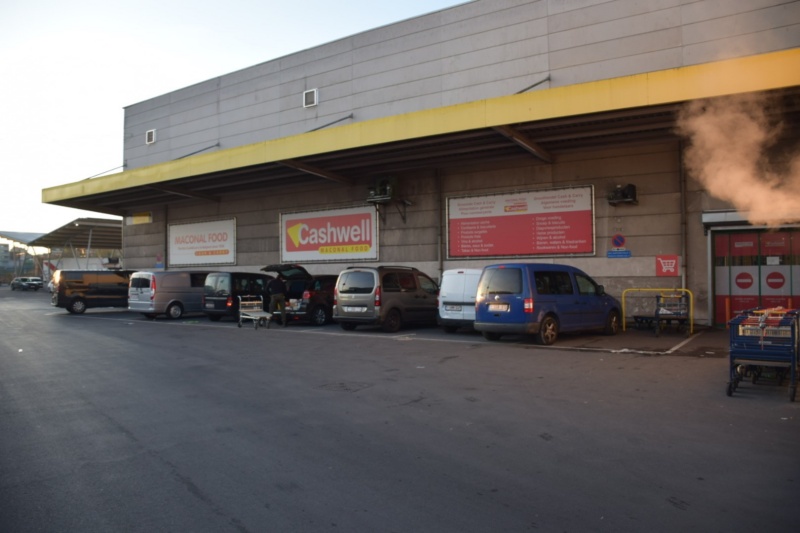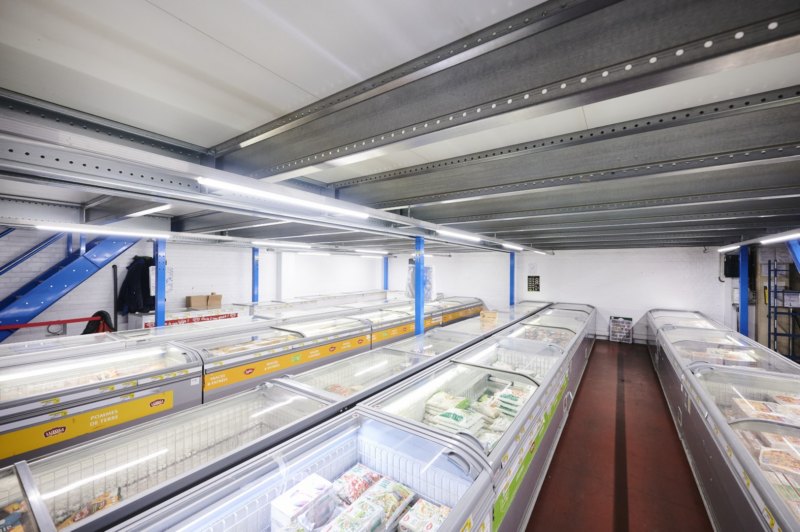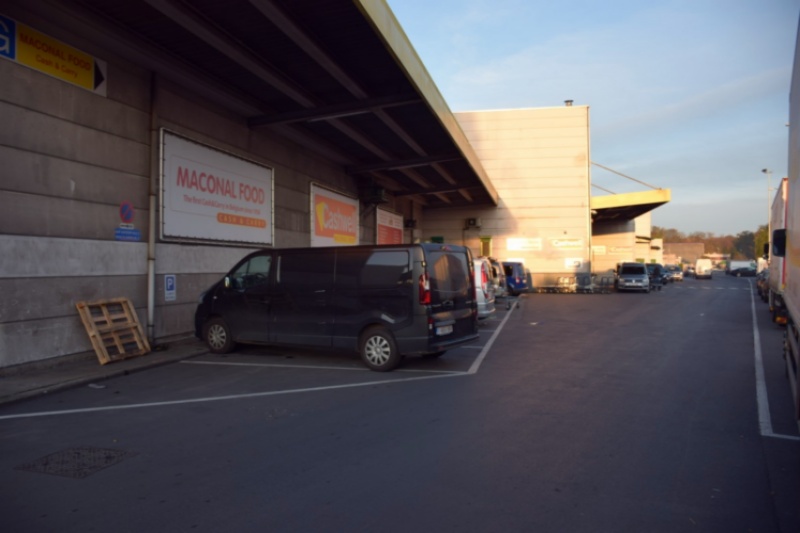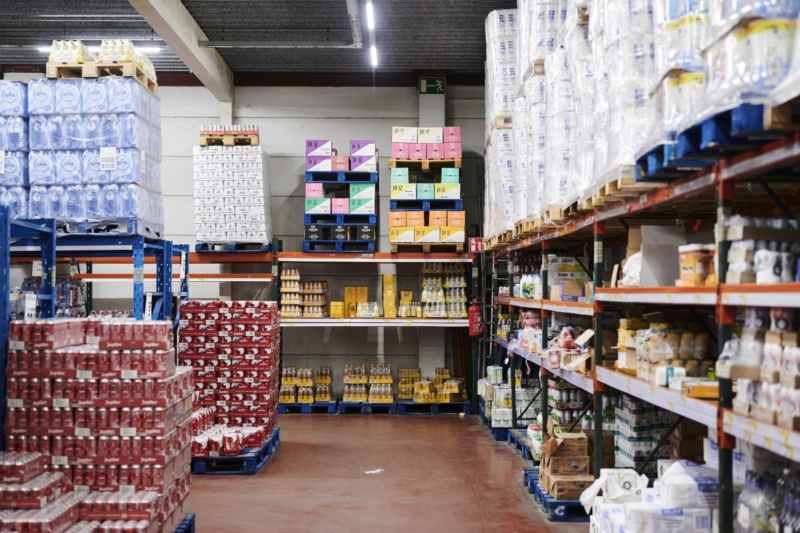 Thanks to Maconal Food you don't have to drive endlessly to get everything you need.
You will find fruit, vegetables, and flowers with our neighboring traders
– and everything else with us! Could it be simpler?
Do you have questions about our range of products? Contact us today!
At Maconal Food your payments are completely secure, both in the store and online.