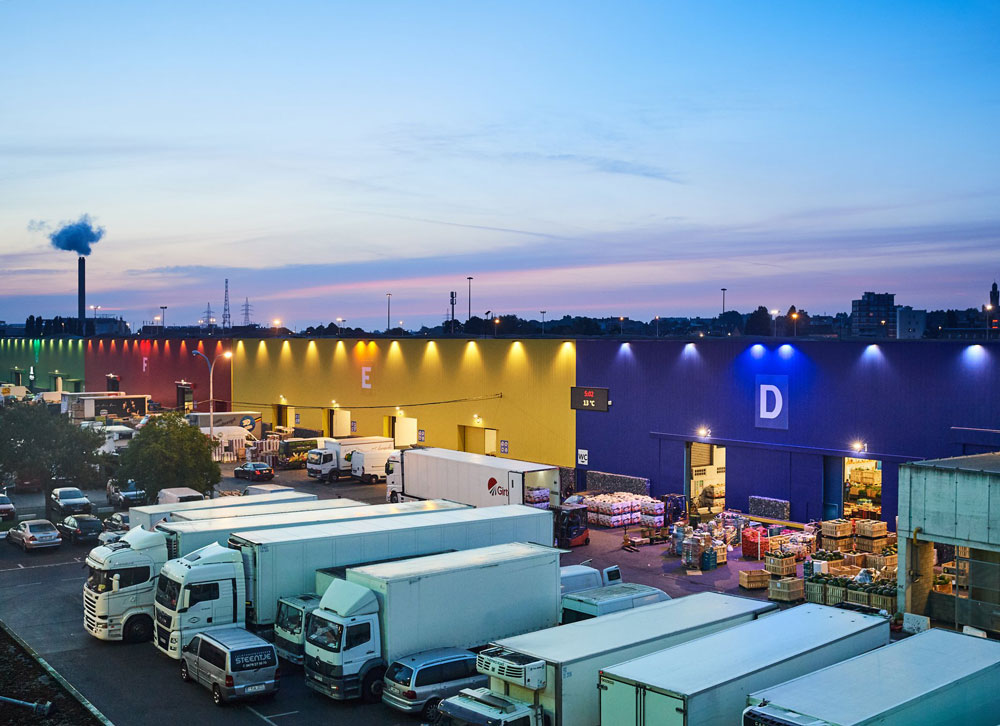 About Maconal
Maconal Food has been around since 1957 and therefore has more than 60 years experience as a food wholesaler. We have been established on the Early Morning Market in Brussels for 35 years.
Since March 2015 you will find us at our current location, the warehouse of the former Cash & Carry, in Hall G of the Early Morning Market. Here you will find everything you need as a retailer on more than 2000m².
Maconal Food, your wholesaler for food and more in Brussels
At Maconal Food we know your needs and wishes. We offer an extensive range of quality products at unbeatable prices. That way you don't have to do your shopping at multiple, more expensive stores.
Maconal Food is one easily accessible address for everything you are looking for.
Maconal Food offers the following products…
Dry food
Fresh products
Frozen products
Water, fruit juices, soft drinks
Various beers
Wine
Alcoholic drinks (including liquor)
Sweets and snacks
Health products, care products
…
General food stores
Local shops
Restaurants
Snackbars
Gas stations
…
Maconal Food is a one-stop shop for drinks and dry food products.
Buying at Maconal Food means you enjoy many benefits:
Order easily by mail, telephone or fax and we will prepare your order
New unbeatable promotions every four weeks
Wholesale prices
Bottom prices for large volumes
Products selected for your store
A large stock of products
Easy accessibility
Large supervised parking
2,100 square meters of goods and products
Everything in one place
Loyal customers can also order via our webshop: your order is ready for collection or we deliver to your home